Great Lakes TV Seal, Inc. (GLTVS) inspects, cleans and repairs underground pipelines for municipalities and industrial applications in Wisconsin and the Upper Peninsula of Michigan.
GLTVS is the leader in no-dig pipeline repair and rehabilitation in Wisconsin. From the preliminary inspection of underground pipelines, to trenchless repair and full manhole rehabilitation, we have the expertise and resources to get the job done quickly and efficiently.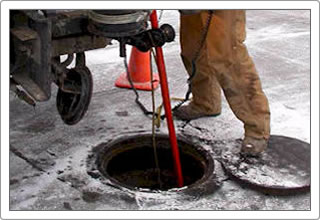 Pipeline Cleaning
Regular cleaning is an integral part of pipeline maintenance. Systems that aren't cleaned can lead to backups, equipment malfunctions, plant shutdowns, or worse.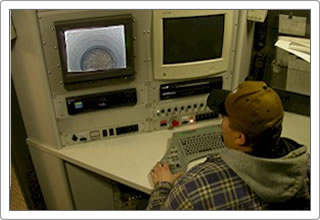 Pipeline Inspection
Inspecting pipelines is the first line of defense for a properly maintained system, and verifies work done by other contractors. Testing pipelines ensures that your system will work the way it should.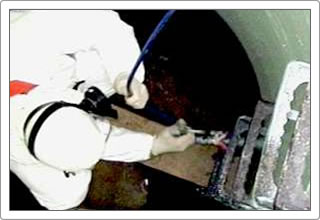 Manhole Rehabilitation
Age old and microbial induced corrosion wreak havoc on manholes, creating everything from minor leaks to major failure. Fortunately, GLTVS will provide solutions for specific problems.